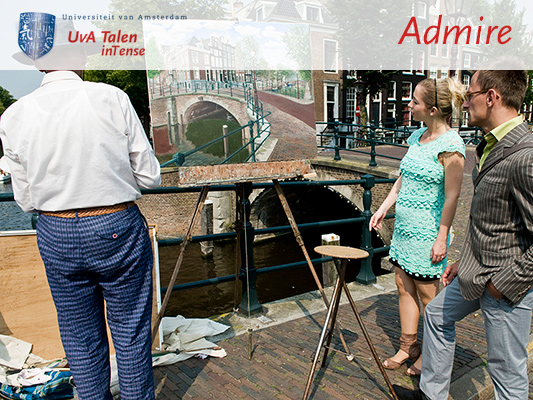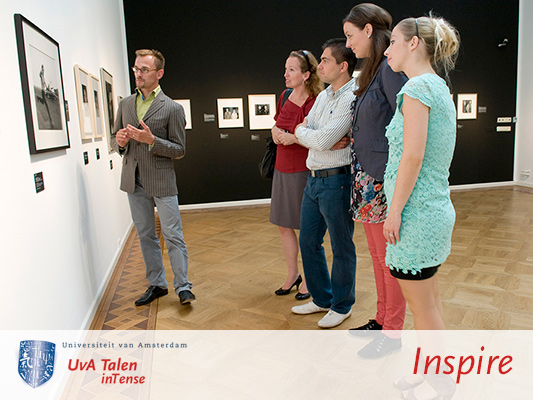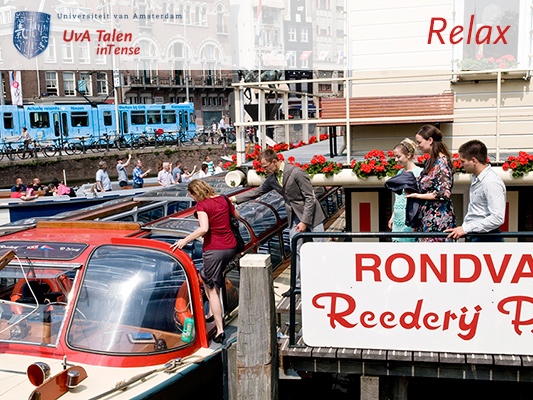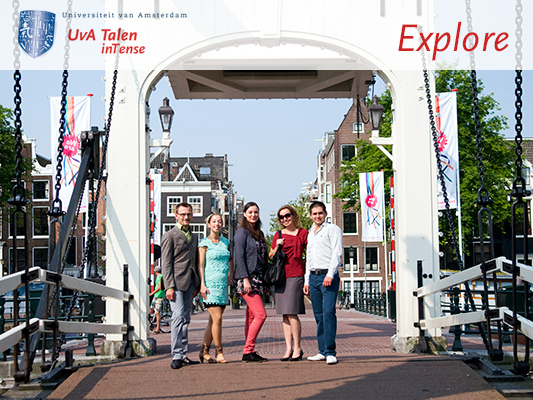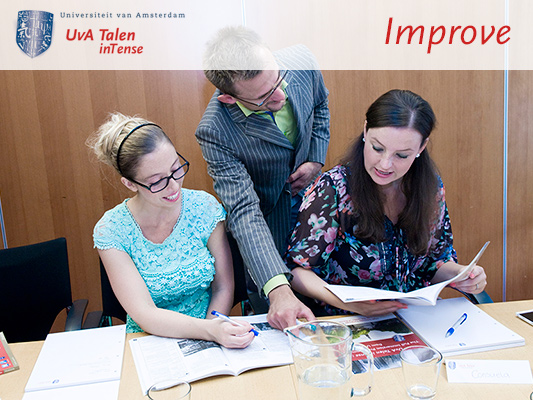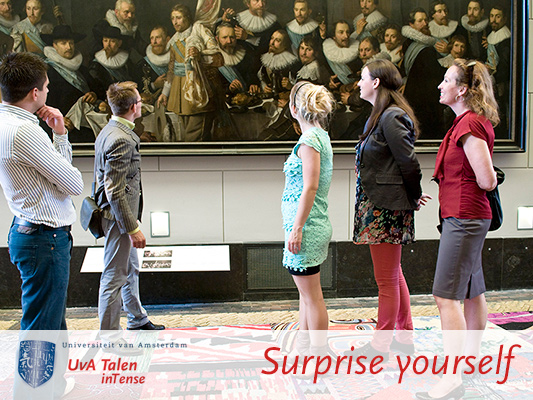 Translation Services
I highly recommend the English inTense course by UvA Talen. Thanks to the carefully selected team of enthusiastic and highly motivated teachers and the variety of activities provided during this intensive week, although my English is not perfect, I can now write and speak it with self-confidence.
Participant inTense English
4.5
Languages
Dutch and English are our most popular options for full immersion courses. They are not the only options, however. Our full immersion programme also includes Spanish, Italian, French, German, Portuguese, Russian, Chinese, Swedish, Arabic and Japanese.
Please contact us to plan your inTense week.