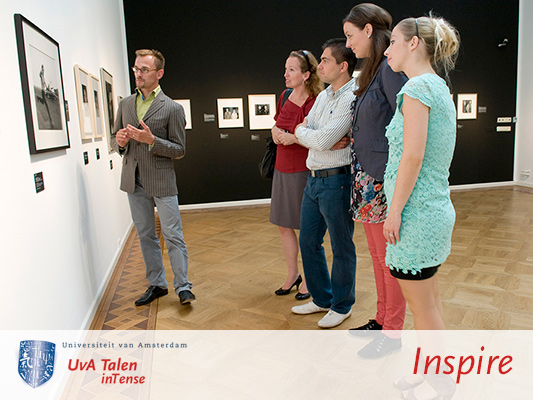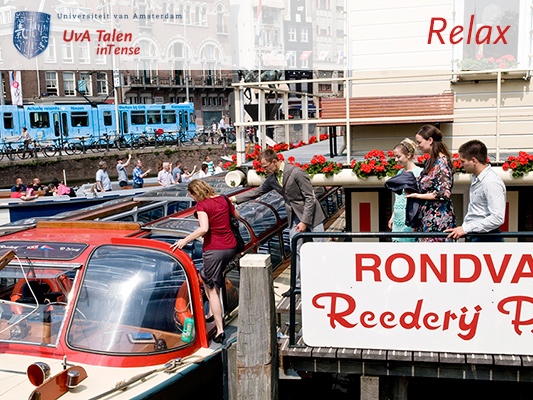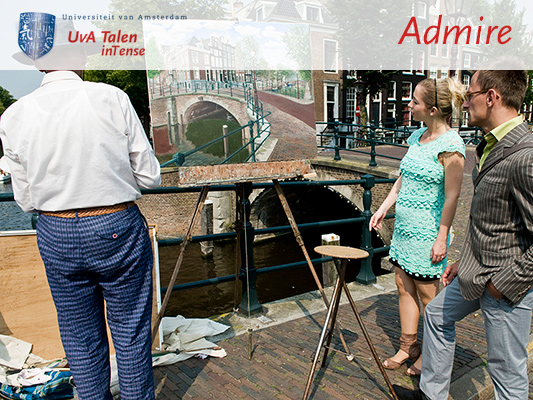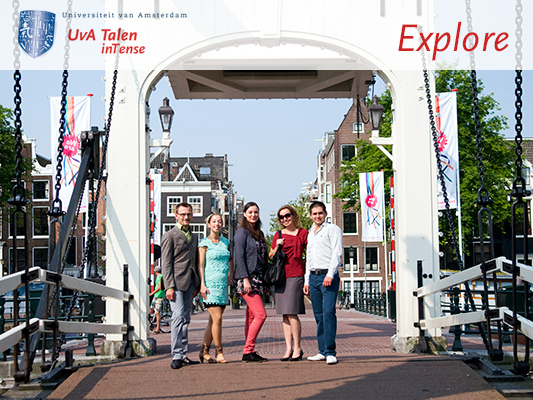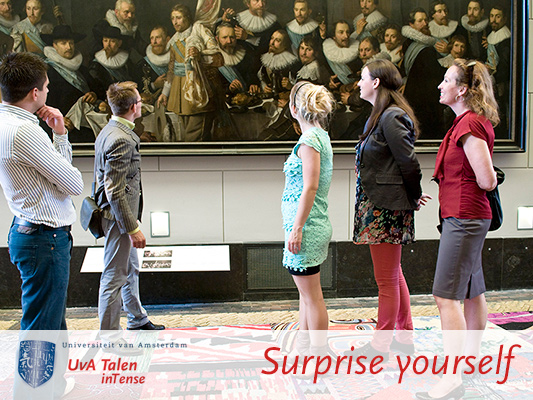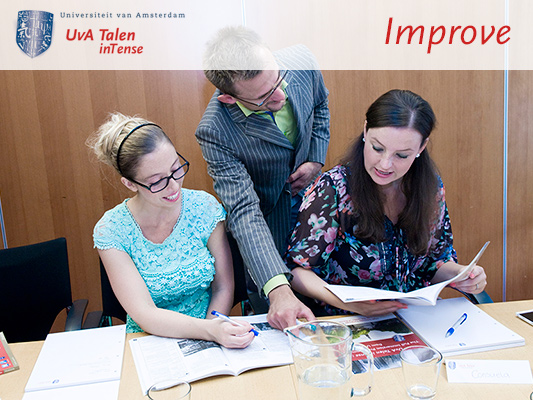 Translation Services
This inTense week is the best week I ever experienced in the Netherlands.
Zahra Sahebi, Grimas - inTense Dutch
4.5
Languages
Dutch and English are our most popular options for full immersion courses. They are not the only options, however. Our full immersion programme also includes Spanish, Italian, French, German, Portuguese, Russian, Chinese, Swedish, Arabic and Japanese.
Please contact us to plan your inTense week.