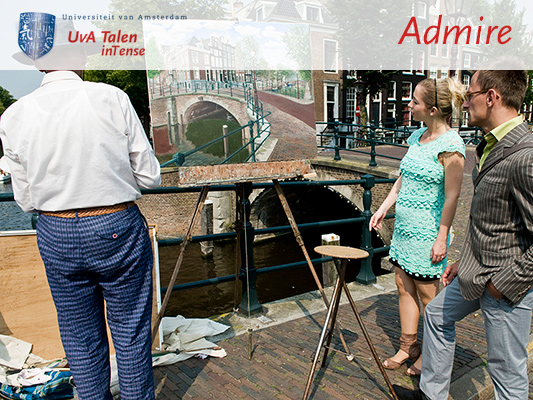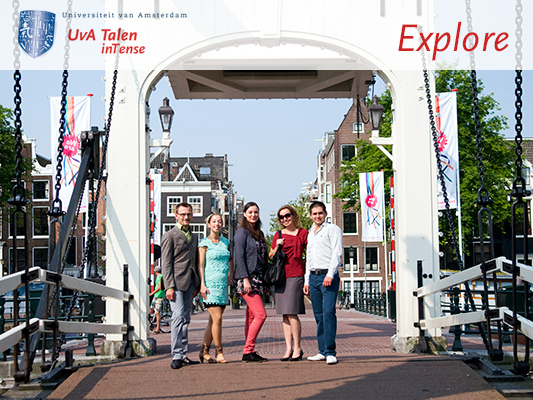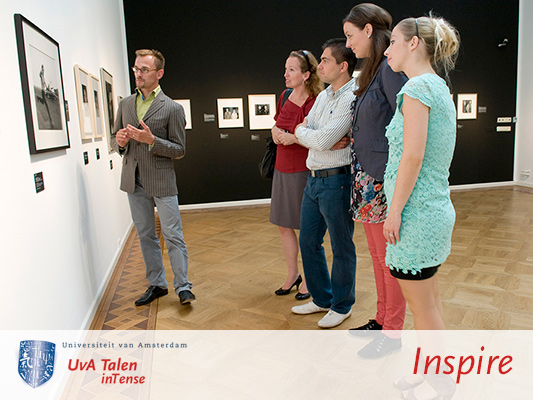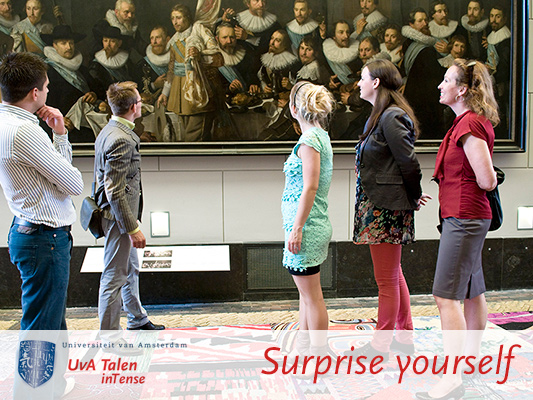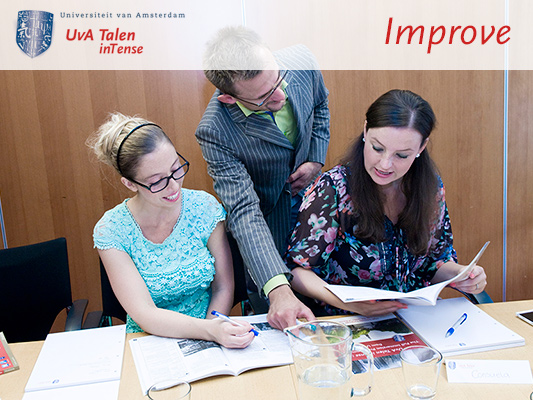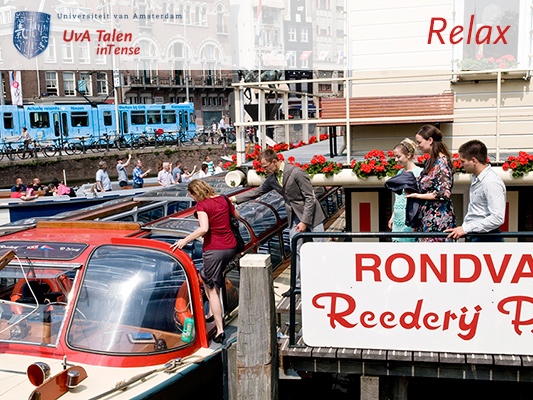 Translation Services
My inTense week was a wonderful week. I felt that everything was well organised, yet the teachers were very quick to adjust to any requests I had. I was amazed at their ability to correct my language during lunch, while we were walking around and laughing together. It was really great!
Filipa Teixeira - inTense Dutch
4.5
Languages
Dutch and English are our most popular options for full immersion courses. They are not the only options, however. Our full immersion programme also includes Spanish, Italian, French, German, Portuguese, Russian, Chinese, Swedish, Arabic and Japanese.
Please contact us to plan your inTense week.