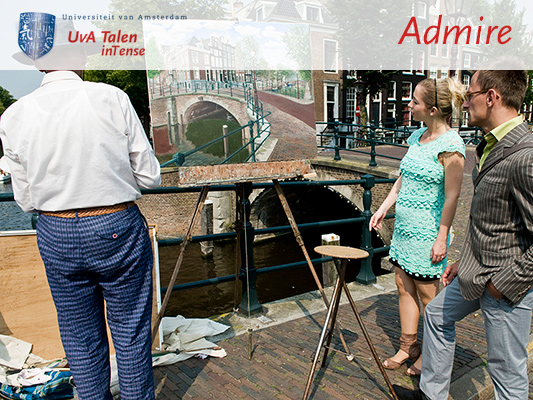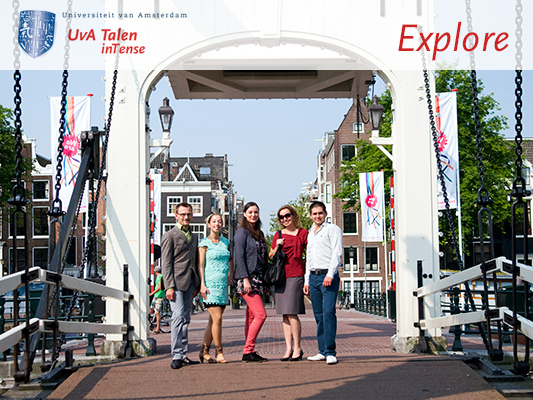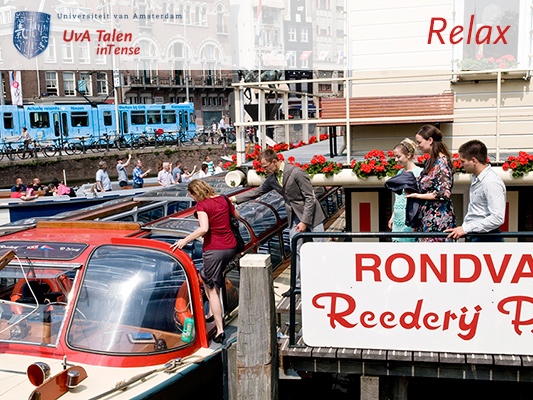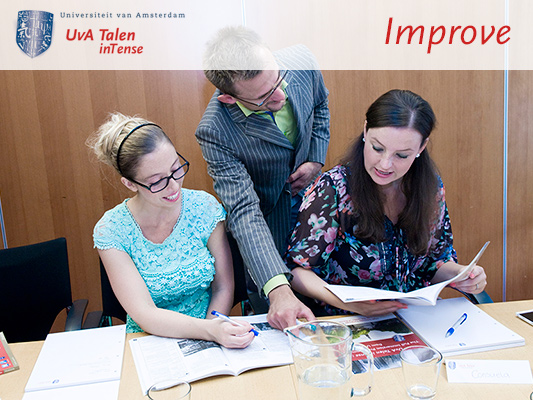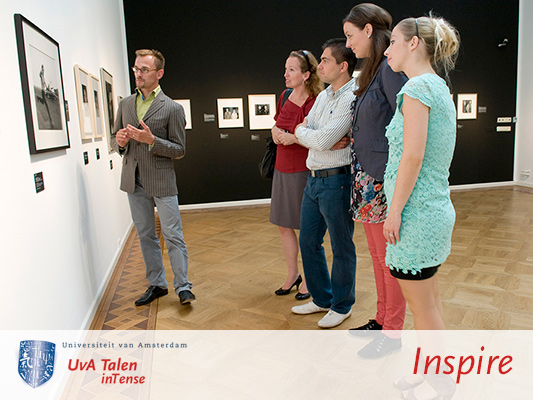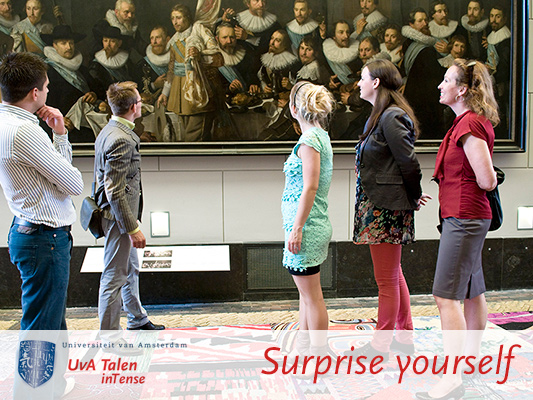 Translation Services
My inTense week was a wonderful week. I felt that everything was well organised, yet the teachers were very quick to adjust to any requests I had. I was amazed at their ability to correct my language during lunch, while we were walking around and laughing together. It was really great!
Filipa Teixeira - inTense Dutch
4.5
Follow-up Training Private
A Follow-up training is clearly the best way to maintain and extend the knowledge that you've acquired.

Our Private Follow-up Training can be geared entirely towards your specific requirements, both in terms of content and in terms of planning. As one of the largest language institutes in Amsterdam, every year UvA Talen provides hundreds of private language programmes in as many tailor-made formats!

Naturally, we can make our private language programmes as long or as short as you wish.