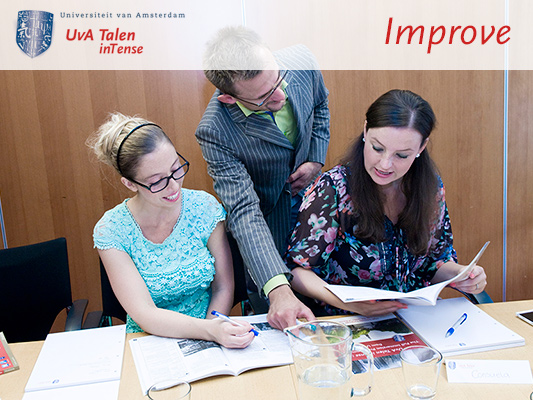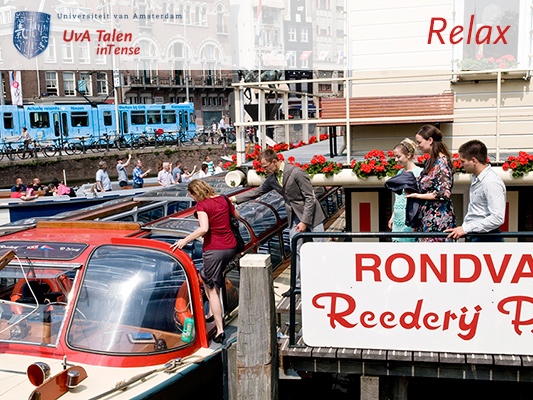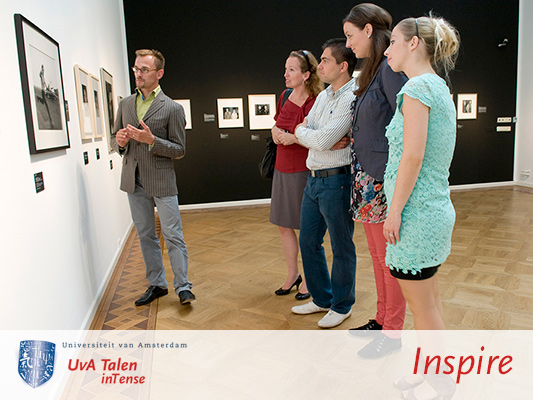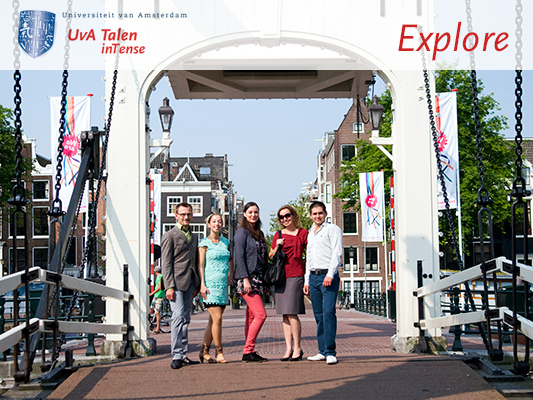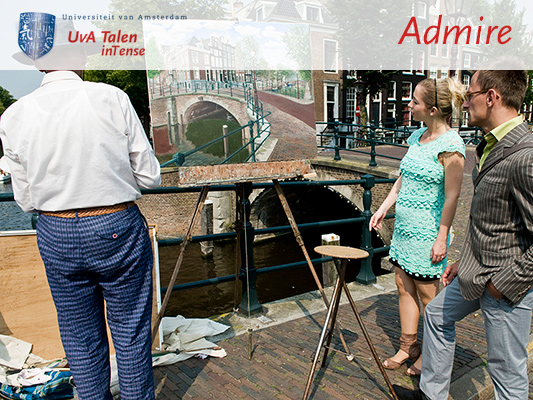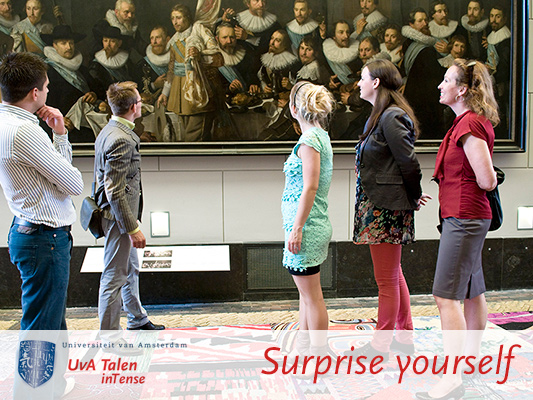 Translation Services
I highly recommend the English inTense course by UvA Talen. Thanks to the carefully selected team of enthusiastic and highly motivated teachers and the variety of activities provided during this intensive week, although my English is not perfect, I can now write and speak it with self-confidence.
Participant inTense English
4.5
Follow-up Days
After having spent a week training with UvA Talen inTense, you'll be living and breathing the language that you've studied with us, as it were. The key is then to retain those skills; but how can you ensure that what you've learned really takes root?

In order to prevent possible backsliding, we organise 'Follow-up days'. A couple of weeks after the training programme has ended, you come to spend a day with us, either once or a number of times, to speak the language intensively again and refresh what you've learned.

Most course participants make excellent use of this service. The normal pattern is for participants to come back for three one-day sessions; one almost a month after the training programme has ended, another after two months, and another after around four months. Of course, it's also possible to come back for more frequent follow-up days, whether or not you choose to follow a fixed schedule.