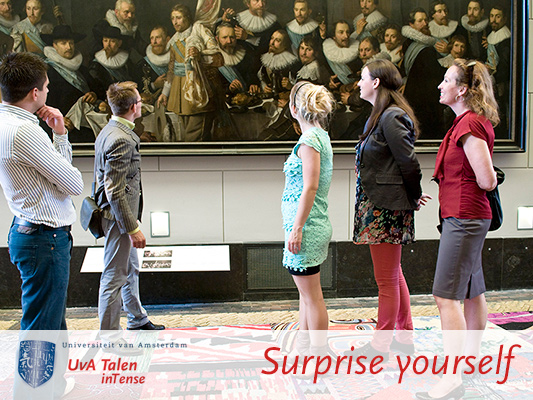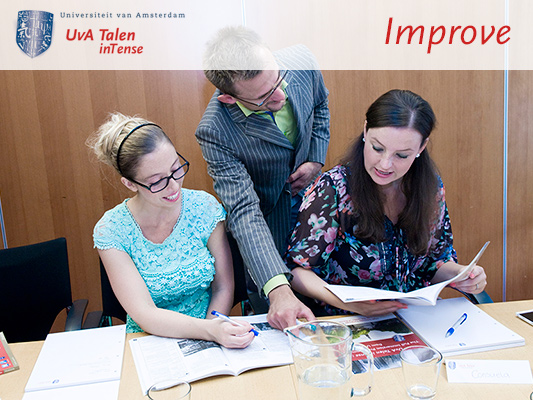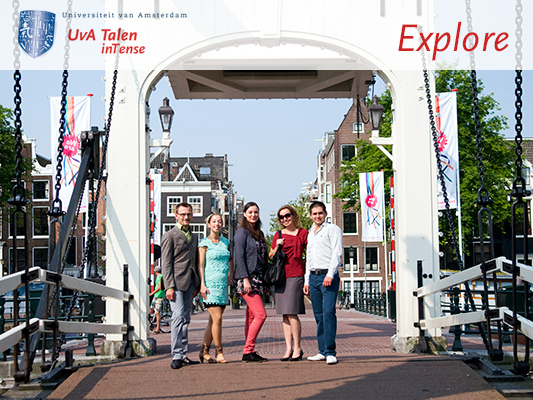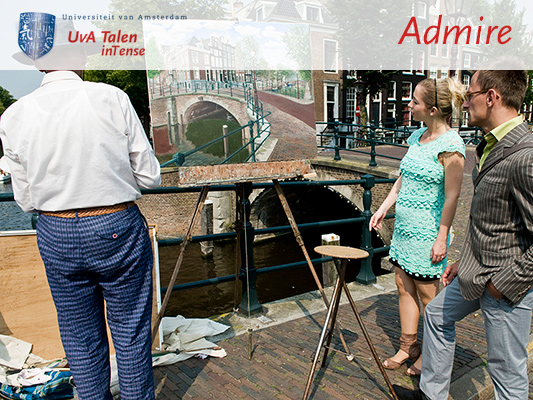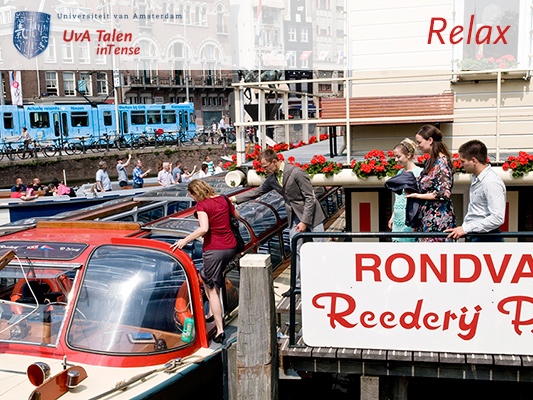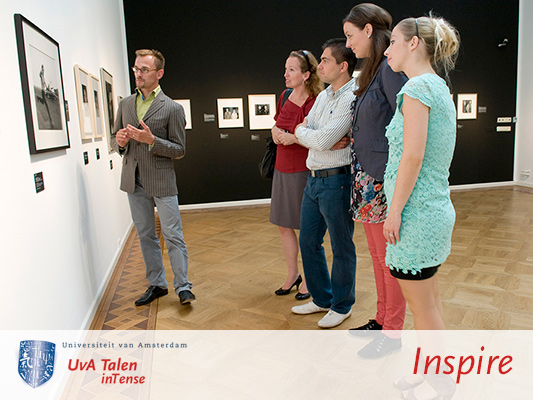 Translation Services
My inTense week was a wonderful week. I felt that everything was well organised, yet the teachers were very quick to adjust to any requests I had. I was amazed at their ability to correct my language during lunch, while we were walking around and laughing together. It was really great!
Filipa Teixeira - inTense Dutch
4.5
Correction Service
After the week's training programme has ended, some course participants have to write regularly in the language that they studied with us. These participants rate our Correction service by e-mail very highly.

All they need to do is to apply once, and then reserve time one day in advance for corrections to be made – when long texts are involved, at least. As a rule, we can check and (when necessary) improve short texts, such as e-mail messages, without needing to be informed beforehand. Of course, we also provide feedback on any revisions that we make.

We invoice for the number of hours spent on correction on a monthly basis. We also offer the possibility of purchasing a number of hours of correction in advance.