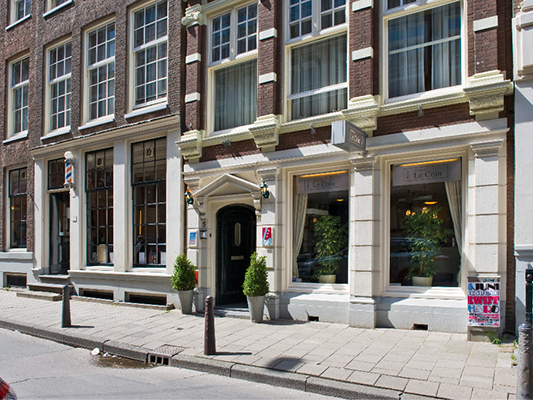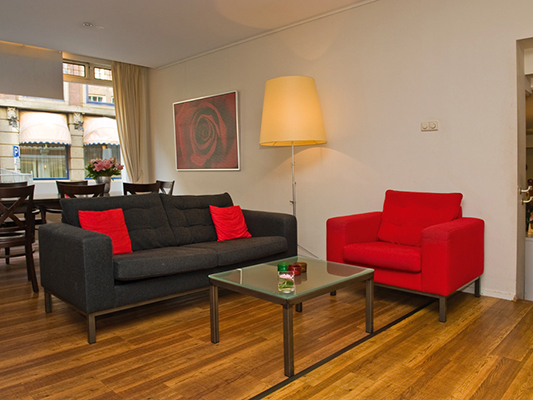 Translation Services
My inTense week was a wonderful week. I felt that everything was well organised, yet the teachers were very quick to adjust to any requests I had. I was amazed at their ability to correct my language during lunch, while we were walking around and laughing together. It was really great!
Filipa Teixeira - inTense Dutch
4.5
Hotel Impression
If you opt for our inTense Premium programme, during the training week you'll be accommodated in the comfortable, attractive Hotel Résidence Le Coin in the heart of Amsterdam. This three-star hotel is situated opposite the Hotel de L'Europe in the Doelenstraat. Several rooms have a wonderful view of the nearby Munttoren.
Hotel Résidence Le Coin is a pleasant, comfortable hotel with more than 80 rooms in the heart of Amsterdam. Like UvA Talen, Le Coin forms part of UvA Holding, the University of Amsterdam's corporate organisation. The hotel is located between the university's De Oude Manhuispoort premises, the Mint Tower and the Amstel River, directly opposite the chic Hotel de L'Europe. Hotel Résidence Le Coin is a three-star hotel.